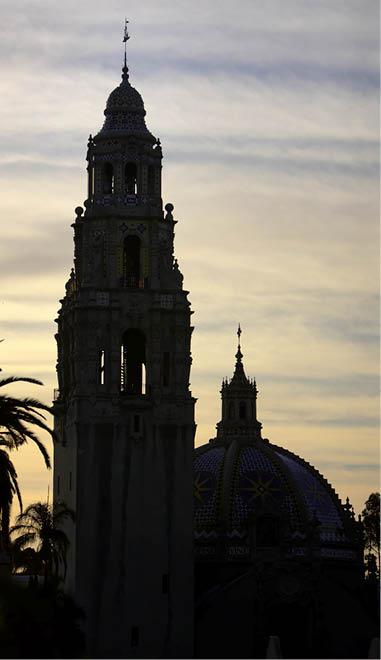 GUEST ATTRACTIONS
Beautiful San Diego is California's second largest city and the United States' eighth largest. San Diego is renowned for its idyllic climate, 70 miles of pristine beaches and an array of world-class family attractions which include the world-famous San Diego Zoo and Wild Animal Park, Sea World San Diego and Legoland California. San Diego offers an expansive variety of activities, appealing to guests of all ages.
Balboa Park, the largest urban cultural park in the U.S., is home to 15 museums, numerous art galleries, beautiful gardens, the Tony Award-winning "The Old Globe Theatre" and the world-famous San Diego Zoo.
San Diego features over 90 golf courses and a variety of exciting spectator sports, beachfront resorts and luxury spas, gaming, a dynamic downtown district, annual special events and unique holiday offerings, multicultural festivals and celebrations, colorful neighborhoods and communities, a rich military history and much more.
The most difficult decision to make regarding a vacation to San Diego is determining what to do and see among the region's vast and diverse offerings. San Diego County promises a truly remarkable vacation experience for everyone.